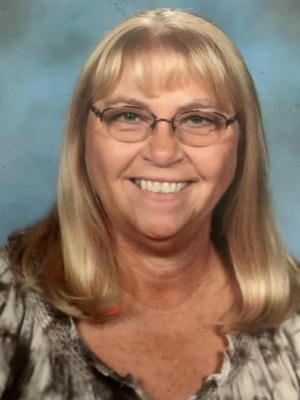 Hi all! My name is Leanne Stewart. I am married to my hubby of almost 49 years, Emory. We have 2 children, Heidi Washington and Tony Stewart, and 5 grandchildren. The grandkids are our joy and we try our best to support them in all their activities.
I have taught mathematics for 40 years in the public school systems, most recently at Twin Cedars High school for 25 years. Other stops along the way have been Clinton, East Central, Lynnville-Sully, and South Tama. I retired in 2014 and have been subbing, teaching a goal program, and tutoring the last few years. Areas that I have taught are 6-8th grade math, General math classes in high school, Algebra 1, Algebra 2, Geometry, Advanced Math (precalc), and Calculus. My goal is for each student to learn at their rate, and ability level, giving as much personal attention as I can to each one. I will most always be available for extra help when needed, depending on my equestrian duties.
So you can see, that I am an avid "horse groupie". One of my "other" jobs is working Livestock Control at the Iowa State Fair. So if you are there, come down to the barns and ask one of the riders where I am. You can come to meet my horses. My granddaughter is into showing in western pleasure classes, English classes, barrel racing, trail riding and is on a drill team, "Diamonds and Dust". So I am following her, hauling horses, and helping in any way I can. I also have a show mare, which I show locally, and trail ride, as well as go on week-long horse camping trips with friends to other states. Other than horses, dogs, and cats, hobbies I enjoy are gardening, planting flowers, attending grandkids' games and activities, and camping.
We attend Fellowship Bible Church. I am looking forward to this new venture, helping students achieve their potential in math, and to bring a godly approach to them. I will do my very best to instruct your student and treat them as my own kids. Hoping to meet all of you soon.
Current Classes
Algebra 1 (9:00 am - 10:30am) – (open)
Algebra 2 (12:30 PM - 2 PM) – (open)
Geometry (10:30 AM - 12 PM) – (open)
Pre-Algebra (9 AM - 10:30 AM) – (cancelled)
Math Tutoring (9:30 AM - 12 PM) – (open)